De overwinning was zoet, het spel was zuur. NEC won zaterdagmiddag met 2-1 van FC Dordrecht, een verhaal in beelden dit keer.
Verrassing in de opstelling, Barreto Cacerres Edgar staat in de basis. Het vertrouwde 4-4-2 werd ingeruild voor 4-3-3. Het werkte, een minuut of vijf.
Kijk daar is ie, blij na de snelle 0-1 door vrije trappen wonder Jordy Bruijn. Drie vrije trappen op rij binnen geschoten. Is dat niet één of ander record?
KANSLOOS.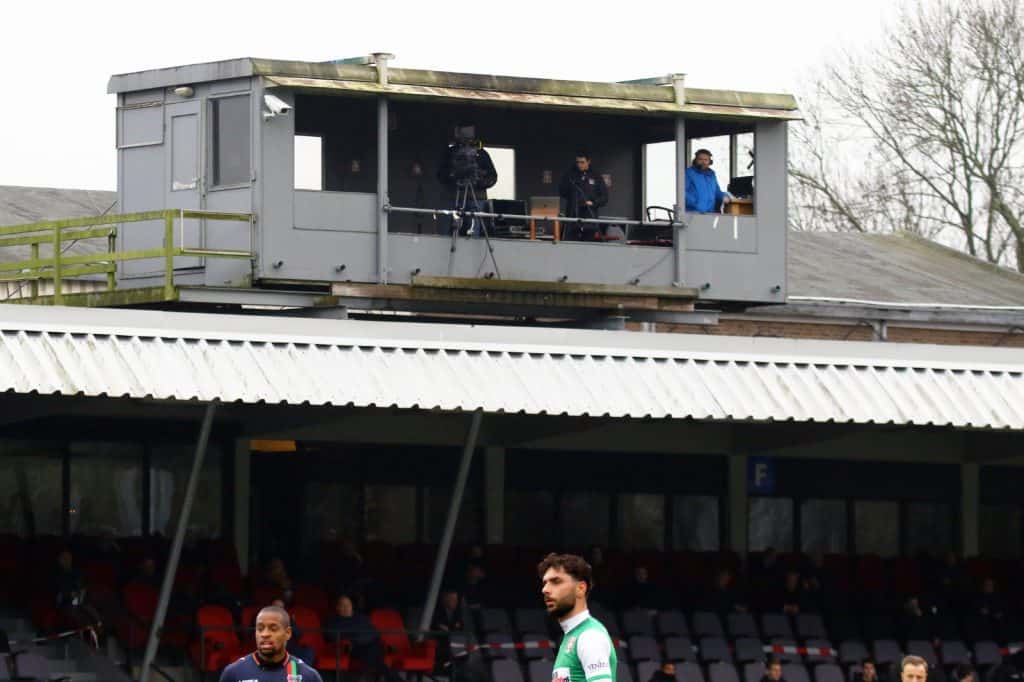 Het stadion hield moedig stand.
In de tweede helft kon Meijer wel blijven wijzen.
Tavsan voetbalde weer teveel met de kop tussen de knieën.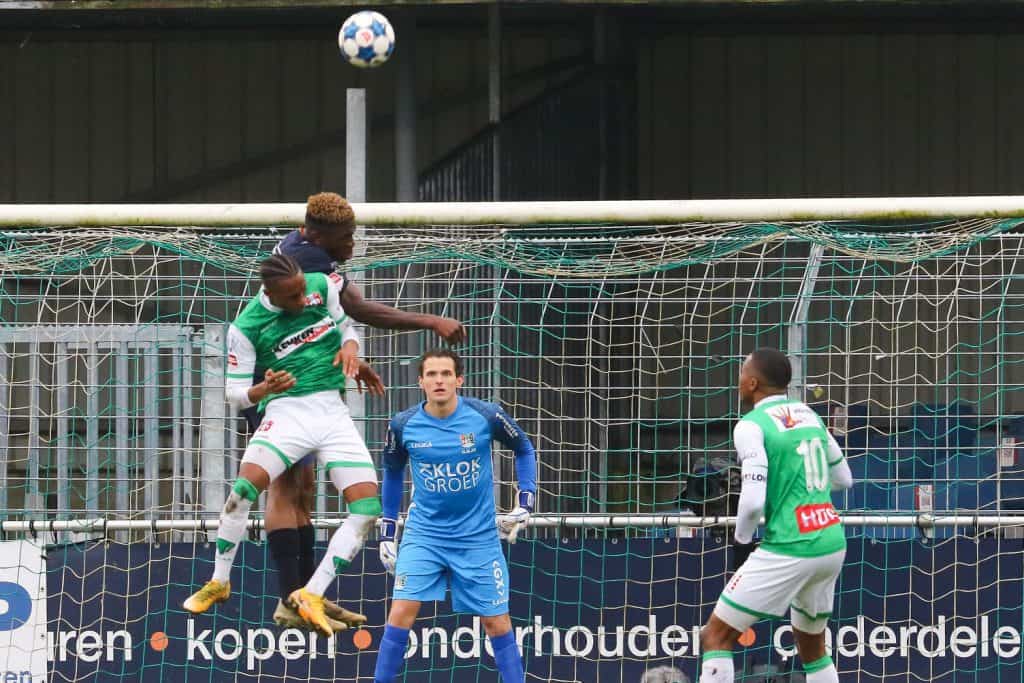 Bukusu kopte veel weg.
Rens gelukkig ook en dat was uiteindelijk net genoeg.
Dat was 'm. Op naar TOP!